It's organic, it's effective, it's Safer® Brand
Learn More
Why
Organic?
The benefits of going organic in your lawn and garden are vast!
In addition to helping improve the environment and decreasing the chances of accelerated disease in your family, going organic can provide mental and physical benefits, long-term money-savings, and increased vitamin and mineral content in your soil, among other things.
Learn About the Benefits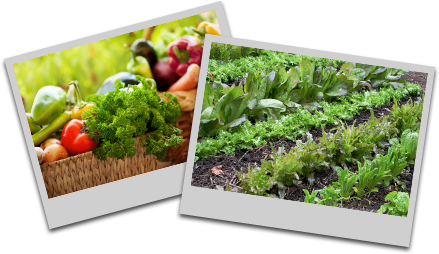 Connect With Us!